Why Tracking Results Matters: Body Composition Analysis for Optimal Progress
Joseph Higgins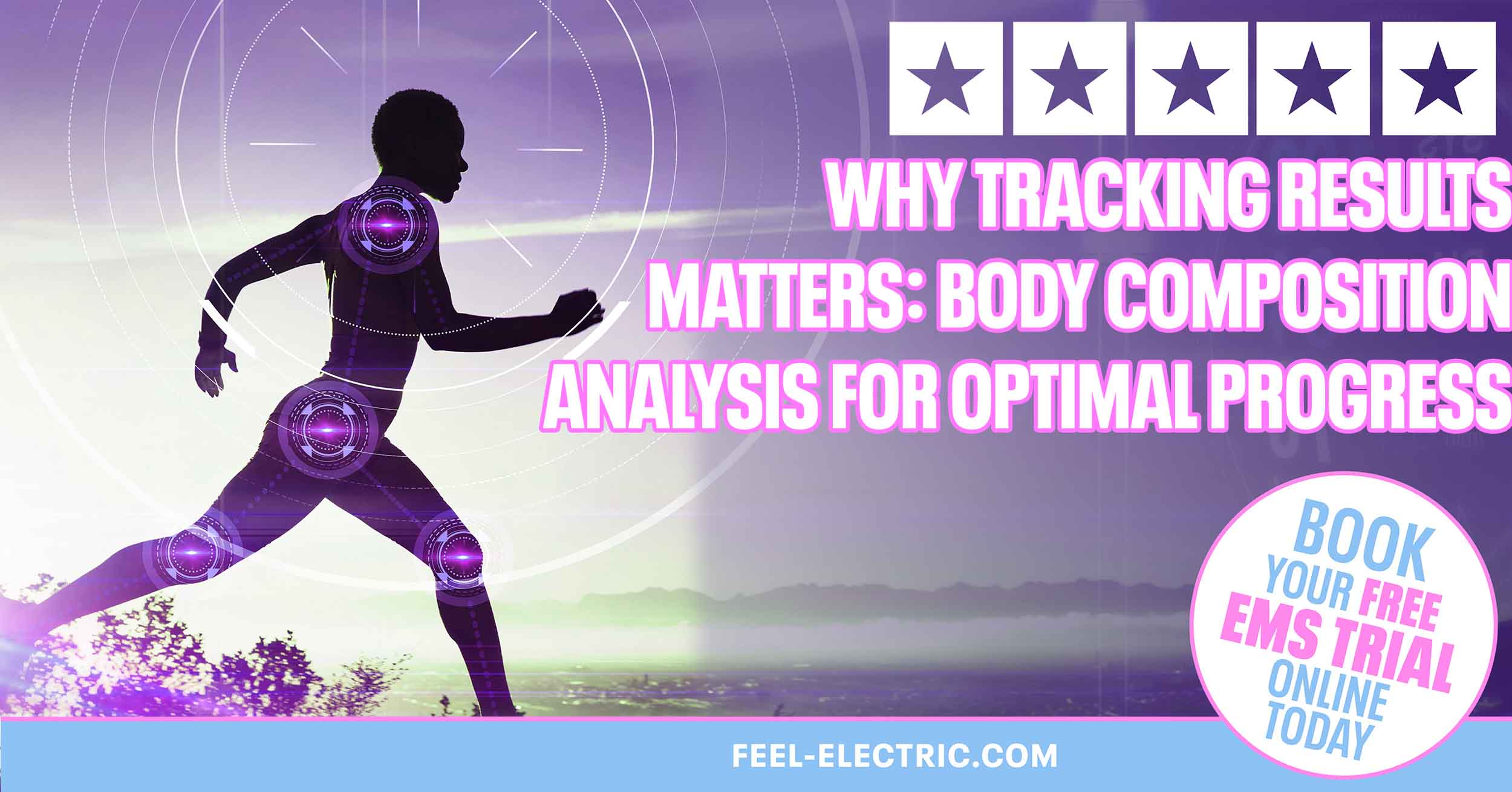 At Feel Electric, we understand the importance of achieving results when it comes to improving your health and fitness. Whether your goal is to lose weight, recover from an injury, or enhance your athletic performance, we are here to help you reach your desired outcomes. In order to ensure that our members are making progress, we prioritize EMS training, proper nutrition, and accurate results tracking through full body composition analysis.
EMS Training: Maximizing Your Workouts
EMS training is a key component of our fitness programs. By using electrical muscle stimulation, we can target specific muscle groups and intensify your workouts, resulting in improved strength, endurance, and overall fitness levels. Our certified trainers will guide you through each session, ensuring that you are maximizing your efforts and achieving optimal results.
Nutrition: Fuel for Success
In addition to effective workouts, proper nutrition is essential for achieving your health goals. At Feel Electric, we offer personalized nutrition plans that are tailored to your specific needs and objectives. Our team of nutrition experts will work with you to develop a balanced and sustainable eating plan, providing you with the fuel you need to enhance your performance and achieve lasting results.
Results Tracking: Full Body Composition Analysis
In order to accurately measure your progress, it is important to go beyond traditional weight measurement. At Feel Electric Studios, we utilize a Bioelectrical Impedance Device to conduct a full body composition analysis. This device sends a gentle electrical impulse through your body, measuring the resistance from different types of tissues. By analyzing this data, our trainers can track up to 42 metrics and provide you with a comprehensive view of your progress, enabling us to make necessary adjustments to your fitness and nutrition plans.
By continuously monitoring your results alongside our expert trainers, you can stay motivated and track your progress as you work towards achieving your health and fitness goals. Our Feel Electric Health results page allows you to easily access and understand your data, empowering you to make informed decisions about your training and nutrition.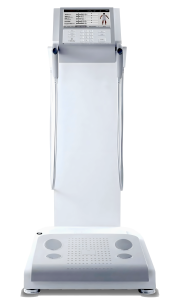 Feel Electric offers a free trial for you to experience the benefits of our holistic approach to health and fitness. You can order your trial session online with no commitment. We are dedicated to helping you focus on your health goals, providing exceptional EMS training, personalized nutrition plans, and accurate full body composition analysis. Start your journey with Feel Electric today and unleash your full potential.
Feeling Electric? Boost your immune system with EMS training, focused nutrition, and full body composition analysis. At Feel Electric, we... read more