Start 2022 Electric! Free EMS Trials Available Online
Joseph Gourvenec
EMS is a fast fitness routine to tone and firm your body.
Try it for FREE in Jan 2022.
Visible Results in 6 Weeks.
Why Feel Electric EMS.
Visible Results in 6 Weeks
Low Impact Fitness, Anyone can do it
Full Body Workout
Personal Trainer Led Sessions
Activates 98% of Muscle Fibres
Includes Weight Loss and Slimming Programs 
All in Just One 20 Minute Workout Per Week
Scientifically Proven Results
Fitness Techniques Used by Pro Athletes & Celebrities
85% More Effective Than Gym Workouts
FROM THE EMS FITNESS BLOG
Only the latest news from us, stay tuned.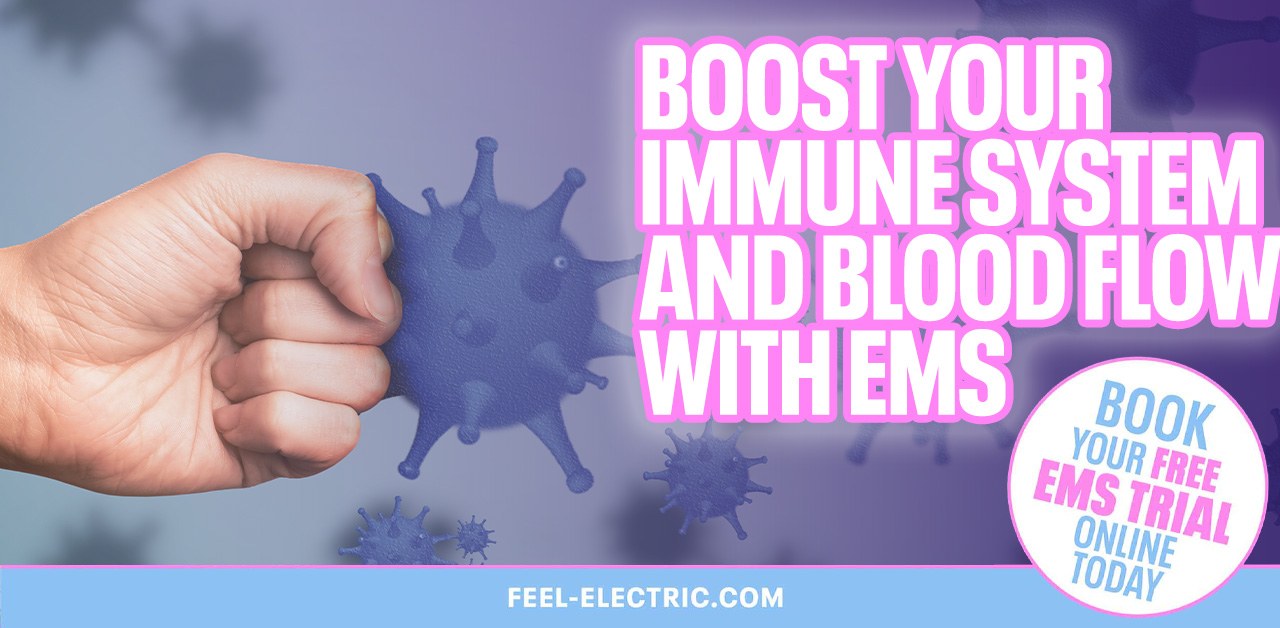 Feeling Electric? Boost your immune system with EMS training, focused nutrition, and full body composition analysis. At Feel Electric, we understand the importance of maintaining... read more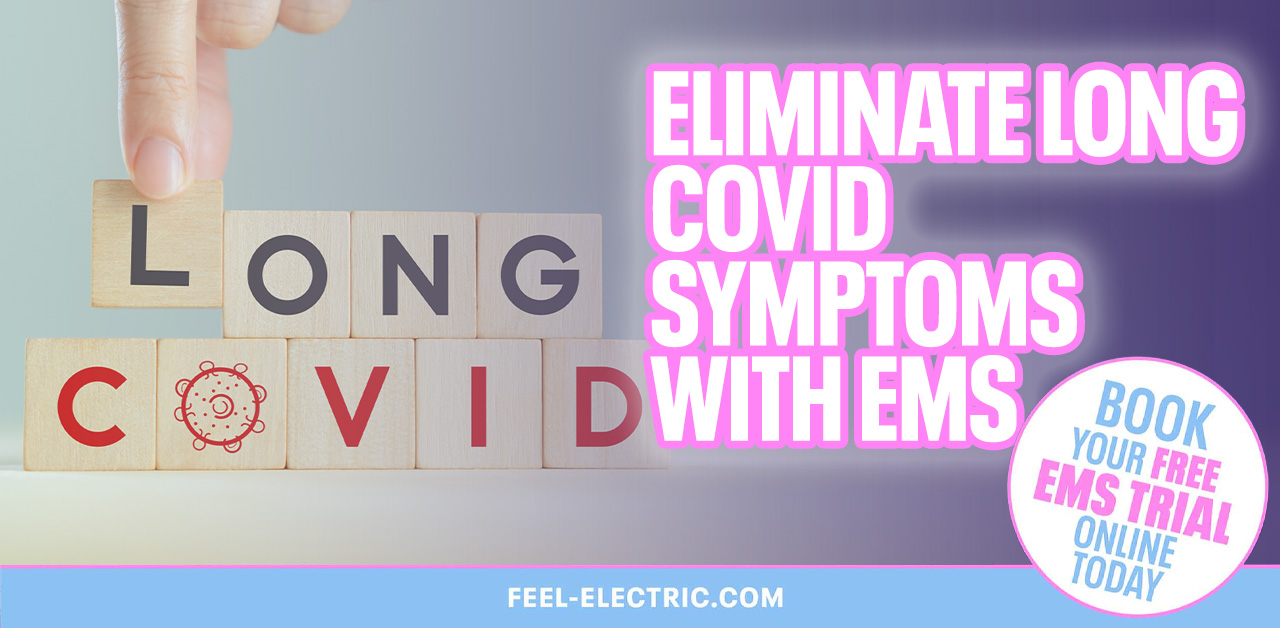 Long Covid Symptoms and the Need for Effective Solutions For individuals suffering from Long Covid, an ailment characterized by persistent symptoms even after recovering from Covid-19,... read more